What is Google business and why should we pay you to manage it?
by Savan Sharma
Digital Marketing and Design Intern
Its a free tool
Google Business is a free tool provided by Google that allows businesses to create a profile that appears when potential customers search for their business online. It's an essential tool for businesses of all sizes, as it can help them get found by customers who are actively searching for their products or services.
I cannot stress enough how important it is for businesses to have a strong online presence. With more and more people turning to the internet to find information, products, and services, having a Google Business profile can be the difference between being found by a potential customer and being overlooked.
Why is it important?
Why do I need to manage Google business?
Here are some of the benefits of having a Google Business profile and managing it effectively:
Increased visibility: With a Google Business profile, businesses can appear in Google search results, Google Maps, and Google My Business. This can increase their visibility and make it easier for potential customers to find them.
Improved customer engagement: With a Google Business profile, businesses can communicate with customers by responding to reviews, answering questions, and providing up-to-date information.
Better customer experience: A well-managed Google Business profile can provide customers with all the information they need, including hours of operation, address, phone number, and website. This can improve the customer experience and make it easier for customers to interact with the business.
Competitive advantage: Businesses that have a strong Google Business profile can stand out from their competitors and attract more customers.
Valuable insights: Google Business provides businesses with valuable insights into how customers are interacting with their profile. Businesses can use this information to make data-driven decisions about their marketing strategy.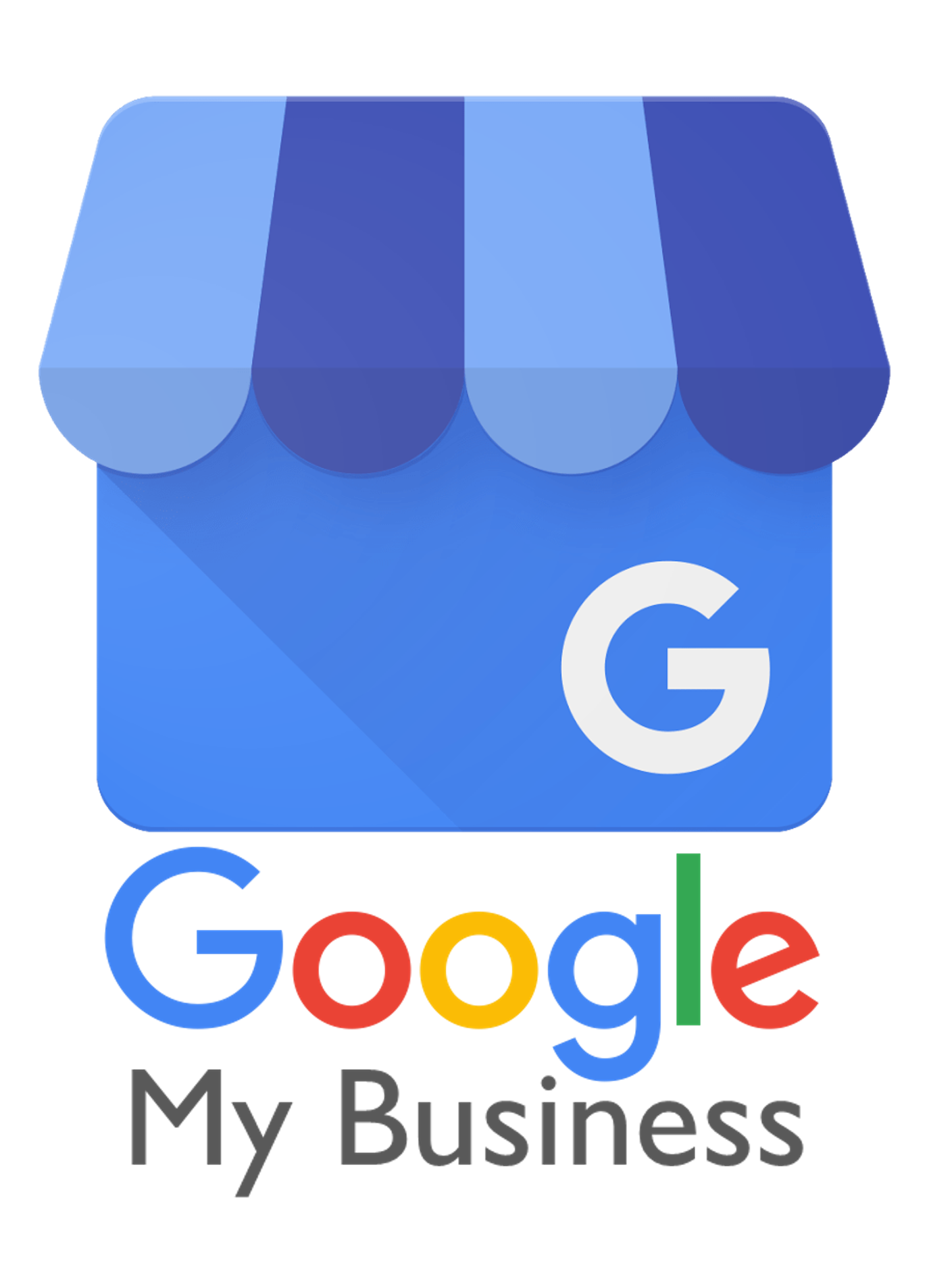 TO CONCLUDE
Having a Google Business profile is essential for businesses of all sizes. Good management of a Google Business profile can increase visibility, improve customer engagement, provide a better customer experience, give a competitive advantage, and provide valuable insights. Therefore, businesses should invest in managing their Google Business profile effectively to maximize its potential benefits.
Top five Google Business tips
Respond to reviews as soon as they come in
Regularly update your business details
Don't ignore your emails from Google Business
Have the right address or service area
Push customers to leave you a review! The higher number of positive reviews the more Google will recommend you